Send money online in just a few steps
Sending money online has never been easier! Follow the outlined steps and send money anytime, anywhere with just a few clicks.
1Create Account
2Add Receivers
3Send Money Any Time
Multiple ways to send money online through IME London
We believe in providing you with the simplest and most convenient options to send your money. We ensure money transfer services are provided in the fastest and the most secure manner possible.
Get the best rates when you send money online
We provide a competitive exchange rate that helps you save on fees and maximize your money.
With just a few clicks, you can easily and securely send funds to friends, family, or businesses all over the world.
Plus, with a range of payment options available, you can choose the method that works best for you. Don't overpay on fees and exchange rates
Why should you use IME London for online money transfers?
Fast, Reliable & Secure
At IME London, we ensure money transfer services are provided in the fastest and with the most secure methods possible.
7 Years of experience
With an international presence in many countries and with networks spanning thousands of locations, you can rely on us for both local and international money transfers.
International Network
Our 150,000+ counters are ready to cater to your cashout needs In Nepal, India, Bangladesh, Sri Lanka and other international destionations.
Ease & Convenience
We realize how important money transfer is for you and your loved ones and we prioritize your ease and convenience.
Dedicated Support
We belive in customer success, we are available at your convenience 24/7.
How to use our Online money transfer services?
Not only do we provide the best exchange rates but also the most secure and the fastest system to send your money online to many countries. Here is a general overview of the steps you can take to send money online with IME London.
Register yourself with us to access all our money transfer services
We will verify your provided information during registration
You can initiate money transfers by clicking on Send money/Receive money
While sending money, we will ask you to fill out the receivers details
We offer zero service charge for sums above 300 GBP
Open a Free Account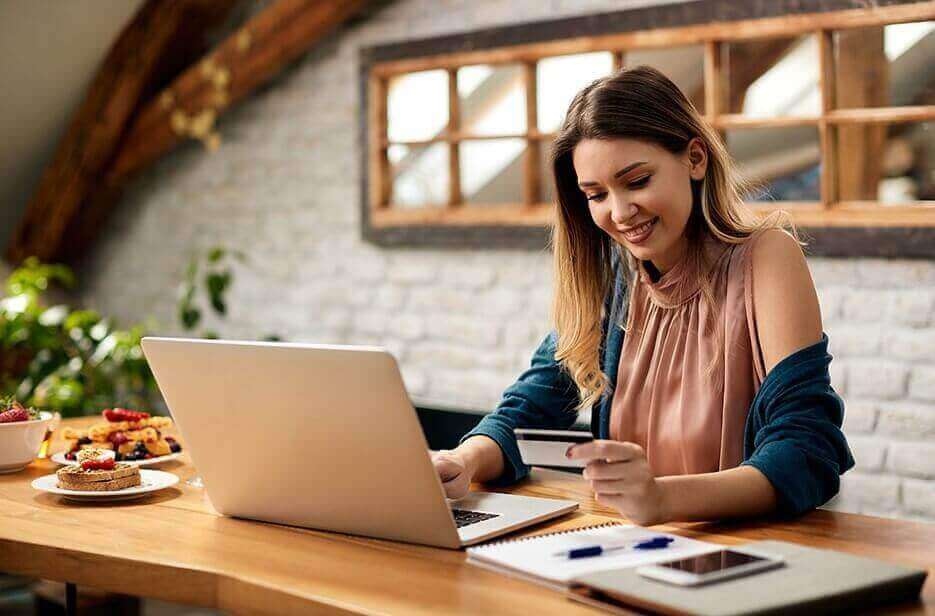 International Network
IME London takes pride in creating happy customers all around the World through our innovative services and excellent customer experience and we will continue..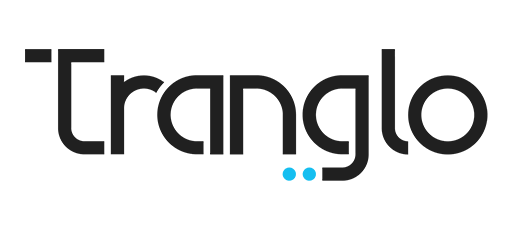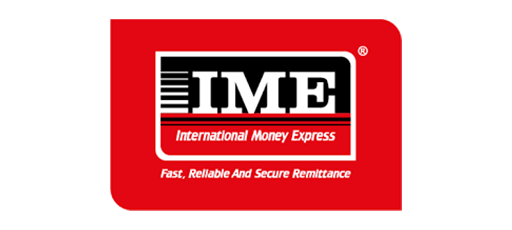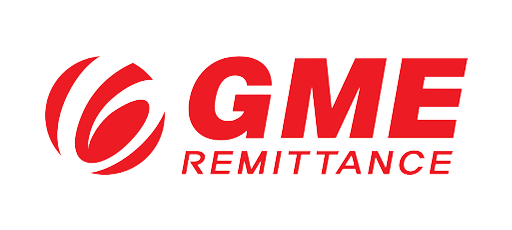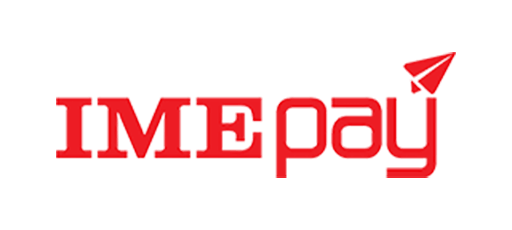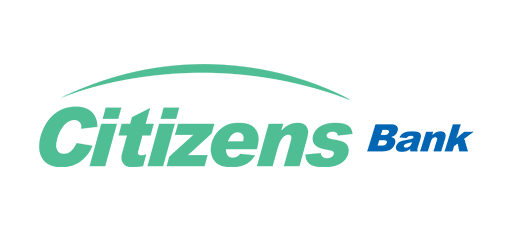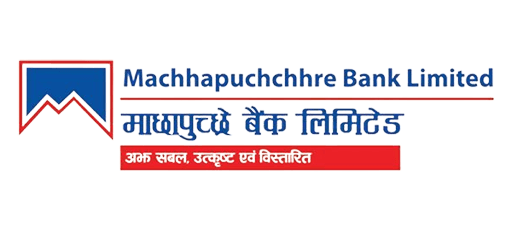 What people say about our service
A payment experience people love to talk about
Your bank deposit service is excellent, and I am pleased with it.
- Anu Rai,
House wife
You folks have great customer service, and I appreciate you!
- Pratikcha Adhikari,
Professional
Like your name IME, your service is incredibly quick, and I received my deposit on time. Thank you IME London!
- Hari kumar Rai,
Hotel owner
I frequently use IME London, and I am happy with their customer service.
- Ram Kumar Shrestha,
Student
Frequently Asked Questions
Here you can find some of the most frequently asked questions and their answers regarding our online money transfer services. We aim to assist you in every possible way:
What is IME London?
Since 2007, we have been operating as a registered remittance company based in the UK. Our operations are regulated by the HMRC and the FCA, and our headquarters are located at Pentax House, South Hill Avenue, South Harrow, London, HA2 0DU.
Our primary focus is on providing international money transfer services to countries such as Nepal, India, Bangladesh, Sri Lanka, Mangolia and others. We pride ourselves on offering a comprehensive range of digital remittance services that cater to an ever-expanding to an ever-expanding International network.
Our customers benefit from our commitment to providing the fastest, most secure, user-friendly and cost effective remittance services possible.
How can I access IME London online money transfer services?
IME London services can be accessed via its website as well as mobile application.
Simply follow the Link: https://imelondon.co.uk/
To use our online money transfer services, you need to register yourself first. Then, you can enter the details of the receiver or recipient to whom you want to send money. After that, you need to choose the type of payment you want to use, such as a bank transfer or credit card payment. Finally, you will need to confirm the transaction and make the payment to complete the process.
Is there a mobile app for your services? Can I send money online using it?
Yes, we have mobile apps for all of our services. You can send money online using our mobile application in a few taps. Inside our app, you can browse exchange rates, available offers and schemes. Our app is available on both android and apple platforms.
Download our mobile app using the following links:
Android (Play Store): Link
IOS (Apple Store): Link


Where is IME London based ?
IME London is based in the United Kingdom (UK). Our registered head office is located at
Pentax House, South Hill Avenue, South Harrow, London, HA2 0DU.
Thanks to our worldwide network of business partners, IME London has been able to expand its international reach, allowing us to provide swift and efficient remittance services from multiple countries worldwide. We take great pride in our ability to create satisfied customers across the world through our range of services, and we remain committed to doing so.
Is there any benefit to using IME London money transfers services?
We aim to provide various benefits to all our valued users. From our competitive exchange rates and transfer fees to our excellent customer services. We always have ongoing promotions and offers for you.
Besides these, we ensure the most secure and convenient way to send your money online. We are in a continuous state of self-improvement and adding the latest and best features on the market.
What is the process of sending money online with IME London?
Once you have registered with us, you'll need to complete an online form specifying the recipient and the amount of money you wish to send. You can make the payment using a debit card or through a bank transfer, and the recipient will be able to collect the money. Please note that we do not accept cash payments.
Can I send to any country?
We are constantly expanding our service and adding new countries and the list can be found in the "Send Money" section of this website.
Is sending money online with IME London safe?
At IME London, we take the security of your transactions very seriously. That's why we use certified technology from Norton, a trusted name in online security. With this technology, your device can only communicate with our platform after the connection has been authenticated,
ensuring that your information is protected from unauthorized access.
In addition to our advanced security measures, we have strict compliance rules and standards that all of our partner companies must adhere to. This rigorous approach ensures that we maintain a consistent level of security and reliability across all of our services.
We are committed to complying with the latest government regulations for data handling, which means that your personal and financial information is protected by the highest standards of security and privacy. Our team regularly reviews and updates our policies and procedures to ensure that we are always meeting or exceeding industry standards.
When you send money through us, you can be confident that your transaction is being handled with the utmost care and attention to security. We believe that our commitment to security and compliance is one of the reasons why our customers continue to trust us with their financial transactions.
How long does it take to send money online?
While sending money can often be a quick and easy process, there are a number of external and compliance factors that can sometimes cause delays.
These delays are typically minimal, and we strive to ensure that any issues are resolved as quickly as possible to minimize any inconvenience to our customers.
In some cases, there may be delays due to external factors beyond our control, such as technical issues with banking systems, or delays caused by local customs or regulations. While these delays are rare, we work closely with our partners and regulators to minimize any potential issues and to keep our customers informed throughout the process.
In addition to external factors, we also have strict compliance procedures that we must adhere to in order to ensure the safety and security of our customers' transactions. These procedures can sometimes cause delays, but they are a necessary part of our commitment to maintaining the highest standards of security and compliance.
If you are sending money for cash pick up, there may be a slight delay while our team processes your payment and verifies the recipient's identity. This typically takes no more than 48 hours, but can sometimes take longer if there are any issues with the recipient's information or if additional verification is required.
For bank transfers, there is typically a 24-hour processing time, although this can sometimes vary depending on the specific banking systems used by the sender and the recipient. We work closely with our banking partners to ensure that these transfers are completed as quickly and securely as possible.
Overall, while there may be occasional delays in the sending process, our team is committed to providing the fastest, safest, and most reliable service possible.
How much money can I send using IME London?
At our company, we understand that our customers may have varying needs and requirements when it comes to sending money. That's why we offer a range of options to help meet your individual needs.
For online transactions, our maximum limit for sending money is £5000. This limit is in place for
security and compliance purposes, to help ensure that our customers' transactions are processed safely and securely. However, we understand that there may be occasions when you need to send more than this amount.
If you do need to send more than £5000, we encourage you to contact us directly. Our customer service team will be happy to discuss your needs and provide you with a solution that works for you. Depending on the amount you need to send, we may be able to offer alternative options such as bank transfers or in-person transactions.
I have sent money how does my receiver get it?
Your receiver brings their ID and the reference number provided to the payout location if they are collecting cash. If it is transferred directly to their bank account, then your receiver should check once it has been transferred.
I have made a mistake what do I do?
Please contact us as soon as possible to amend your transaction
Can I cancel my transaction with IME London?
we understand that our user's needs can change at any time, and that sometimes a transaction may need to be canceled.
We strive to make our cancellation process as simple and hassle-free as possible, to ensure that our customers are always satisfied with the level of service they receive from us.
If you need to cancel a transaction, you can do so as long as the transaction has not yet been paid in the destination country. This is an important point to note, as once the money has been paid out, it cannot be canceled or refunded.
To initiate a cancellation, simply send us an email with your full name, member ID, and the reference number of the transaction that you wish to cancel. Our customer service team will then review your request and take the necessary steps to cancel the transaction.
How do I get a refund?
If you require a refund, please contact our customer service. Please be aware that certain conditions must be met for refunds which can be found in our terms and conditions.
Can I modify the receiver's name after the transaction is completed?
Yes, please email us your full name, member ID and the Reference number of the transaction and mention the correct name of the receiver that you want to change.
Why is my ID required?
This is in compliance with UK regulations and is only kept for those purposes we do not share, sell or in any other way distribute this information unless we are required to do so by a vernment authority
What documents are required?
A proof of address or a vernment issued ID such as a Driver's license or passport. Additional alternatives can be found in our terms and conditions lists 5.3.1 and 5.3.2. We do NOT accept expired forms of ID.
Why do you need the recipient's mobile number/email address?
We often use these methods to give your receiver notifications on the status of their money and to inform them of any potential problems.